My Etsy shop has finally launched! Check in regularly here to see if there are new items being added to the mini Etsy link on the sidebar or click here to visit the virtual storefront.  Alternatively, if you are my facebook fan, you will now be able to directly click into my Etsy shop from within my facebook page! More items will be added soon, including other types of artwork stationery and custom design options, and later, metal art jewelry!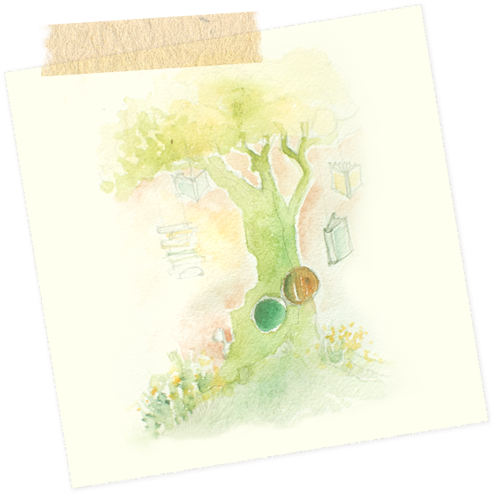 Did this story stretch your mind?
Would you like more of these stories to dial up your imagination & strengthen your inner creative compass?
(They're bite-sized whimsies delivered bakery-fresh to your inbox)